Mirko Ross
Mirko is Co Founder and CEO of digital worx, a mobile Software Developing Company.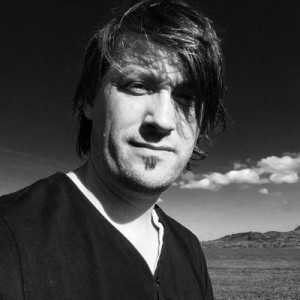 In 1998 he founded his first company in the technology sector. 2015 he is Co founder of the startup dimago – mental health companion.
He teaches mobile Software Development at Heilbronn University. Mirko is involved in public and private research activities for open standards and disruptive business models in the Internet of Things.
He is member of the Internet Of Things Council, a worldwide IoT think tank and Co Founder of the FIWARE Association.
As part of the European Commissions Future Internet program he supports and builds start ups in the fields of eHealth, smart cities and industrial 3D printing.
Mirko is a well-practiced international speaker and coach on the field of Open Innovation, Internet of Things and disruptive business modeling.
Twitter: @mirko_ross