Awesome! With in 8 days The Things Network reached it goal on Kickstarter. We are glad to bring this LoRaWAN initiative to Stuttgart.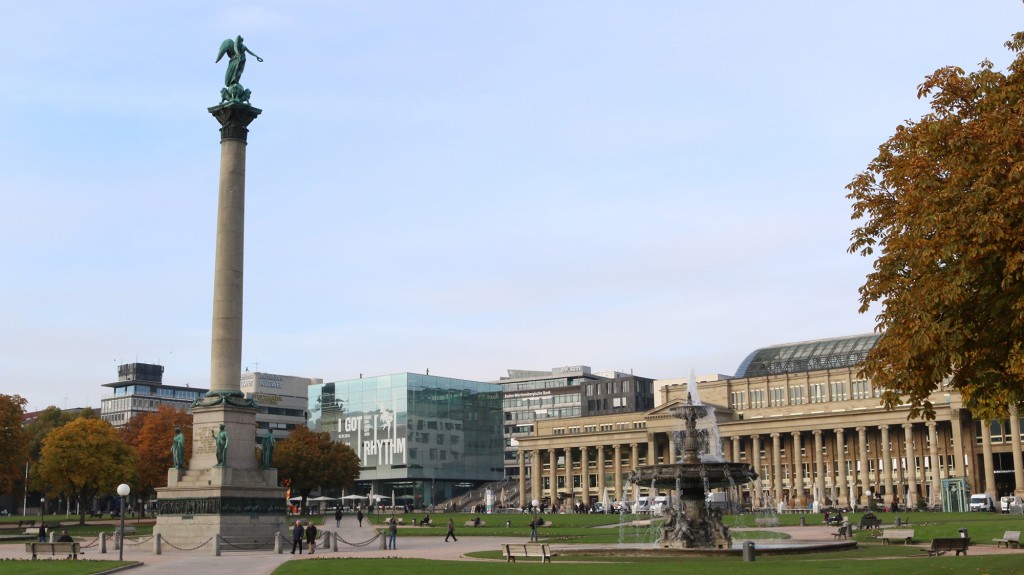 LoRa is a Low Power Wide Area Network intended for wireless battery operated Things (e.G. Sensors) in regional, national or global network. LoRaWAN target key requirements of internet of things such as secure bi-directional communication, mobility and localization services.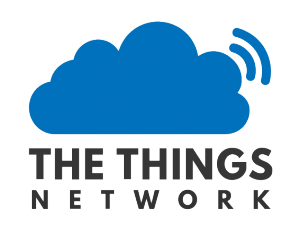 The Things Network initiative will bring a low cost implementation of LoRaWAN Gateways to more that 50 Cities worldwide.
Together with bridging IT the team of digital worx will roll out loRaWAN in Stuttgart to become the town a Smart City of the worldwide The Things Network.